NAC NACMO
The NACMO is a 6-axis motion base
with a 16,000 pound capacity.
NAC 500 HP WIND MACHINE
Our 500 HP wind machine is capable of
blowing a 100 MPH wind at 20 feet.
NAC MIGHTY MO
The MIGHTY MO has a capacity of 35,000
pounds. It is one of our 6 axis motion bases.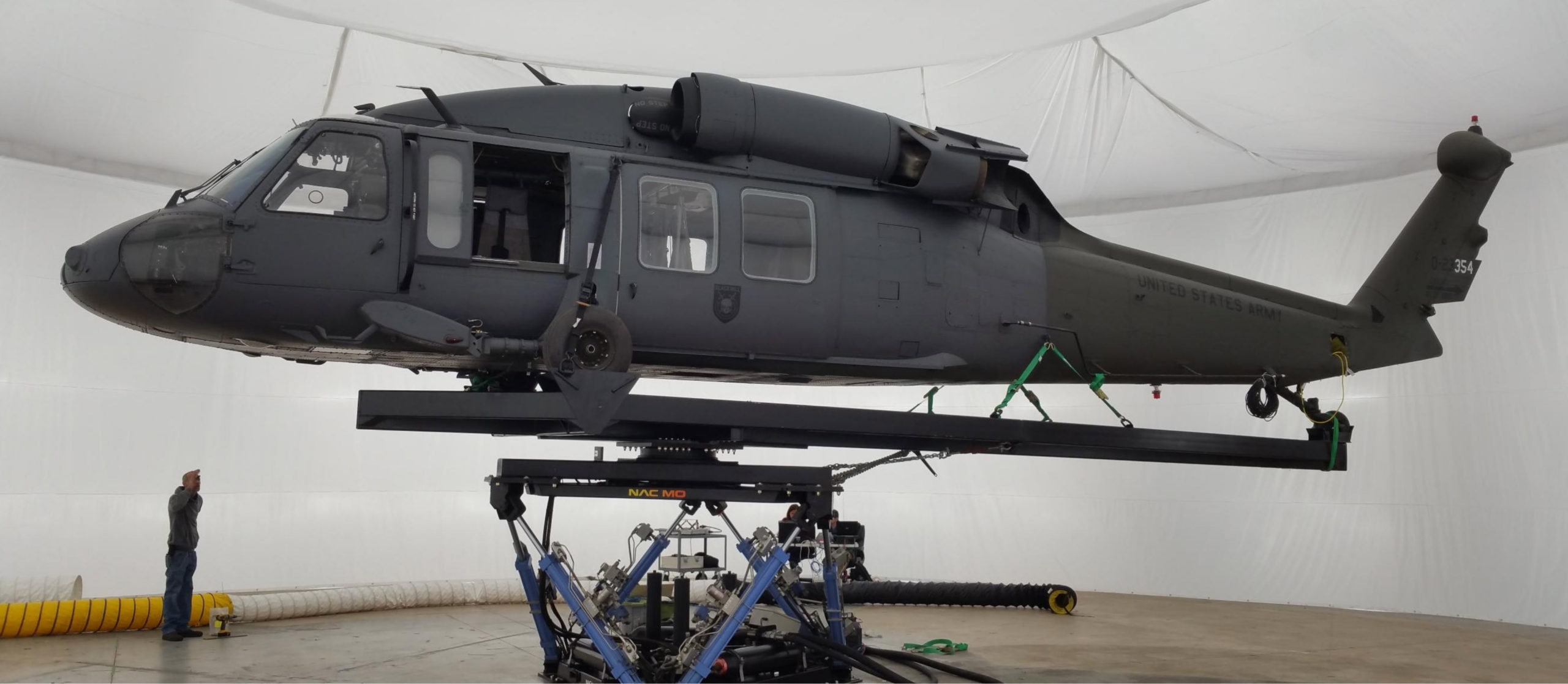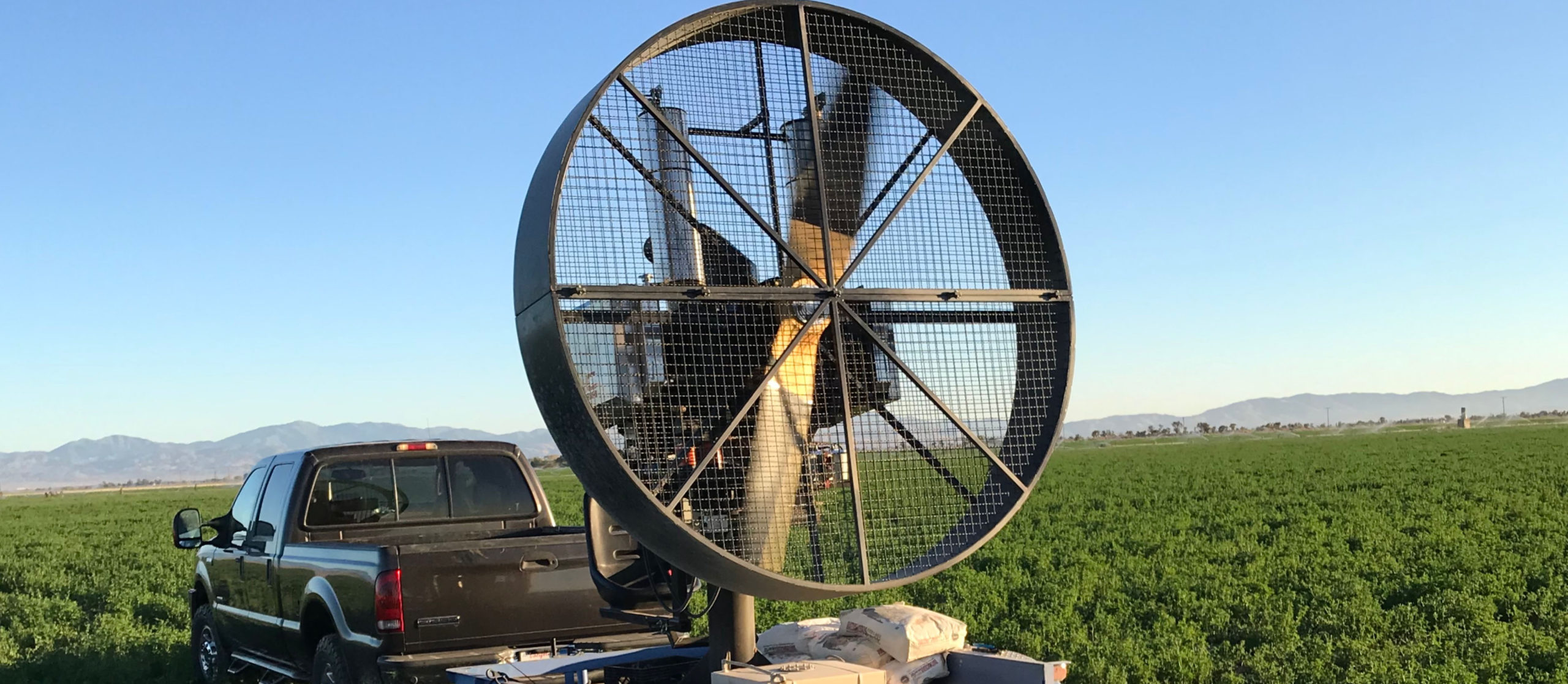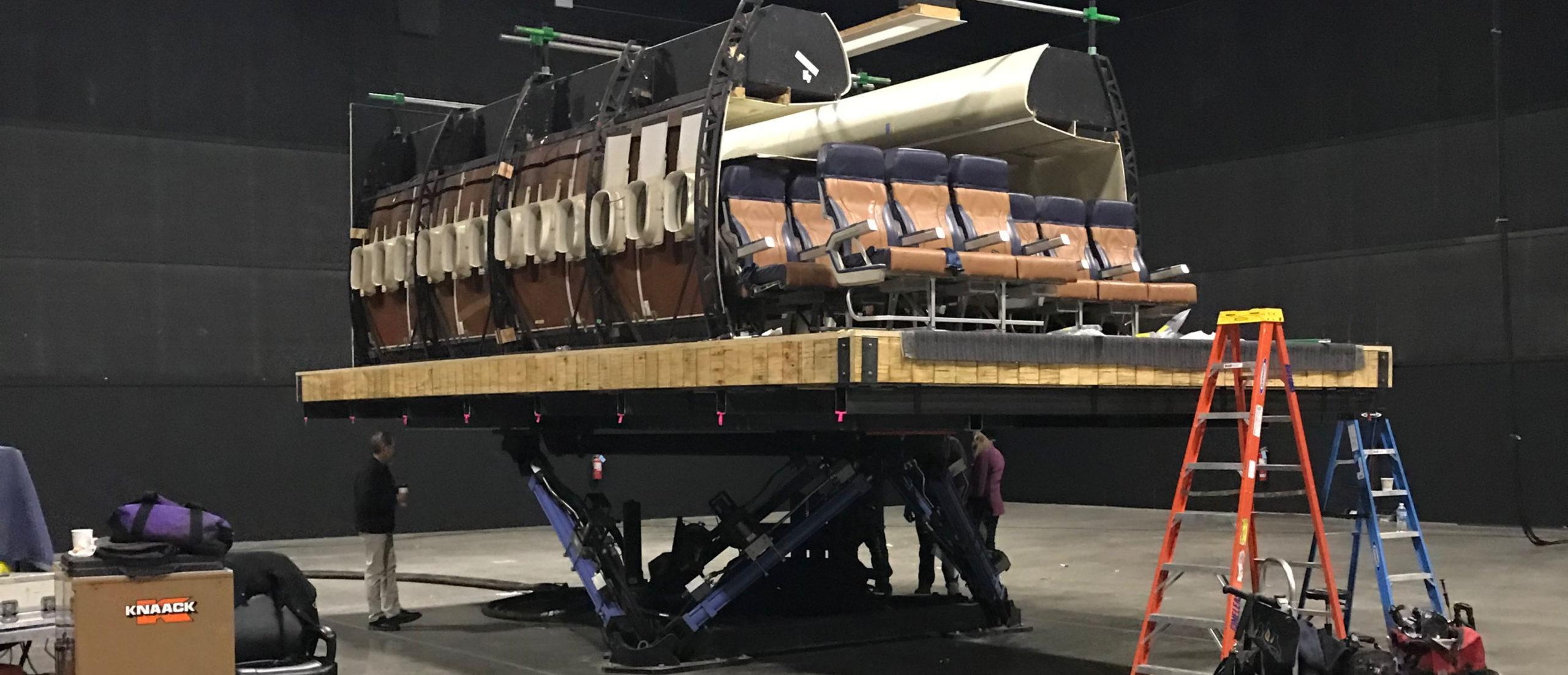 SPECIAL EFFECTS AND PROP ANIMATION
Full service mechanical special effects and motion control for film, television, and commercials.